Produtos
A SF International desenvolve e fabrica produtos essenciais para o funcionamento de seu sistema de vapor no Brasil desde 1995. Desde então, a SF international cresceu e se vem se tornando líder no desenvolvimento de tecnologias para o melhor gerenciamento das linhas de vapor industriais; oferecendo uma ampla variedade soluções.
O sucesso e a força dos produtos da SF International vêm do entendimento e do desenvolvimento de tecnologias que atendem a necessidade das indústrias brasileiras, com desenvolvimento de produtos inteligentes e inovadores, práticos e eficazes, econômicos e acessíveis para qualquer nível de usuário que tenha como objetivo a redução de seus custos energéticos e operacionais, agregando eficiência térmica e produtividade.
A incessante evolução tecnológica, aliada à irreparável qualidade construtiva, torna os produtos da SF International dotados de alto desempenho e durabilidade.
Traps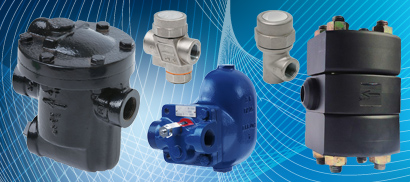 Steam Traps are automatic valves used to discharge condensate and non condensable gases. They close in the presence of live steam.
Every steam trap is designed to eliminate condensate without losing live steam. This condensate is eliminated through different ways and different pressure and temperature conditions, depending on the operating method of each steam trap.
Read more
Pipeline Accessories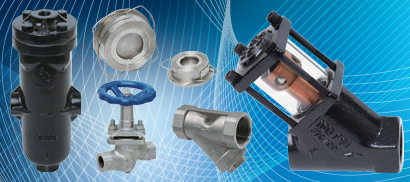 The pipeline accessories play an important role while analyzing the entire system. They can keep the pipes clean, regulate and measure the flow, as well as reduce noise.
Read more
Bombas e recuperação de energia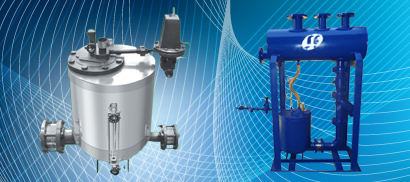 Utilizados para remover fluídos de lugares sobre baixa pressão e de níveis inferiores para níveis superiores, esse equipamento desenvolve tais processos com a eficiência e a segurança necessária.
Leia mais
Sistemas de controle e segurança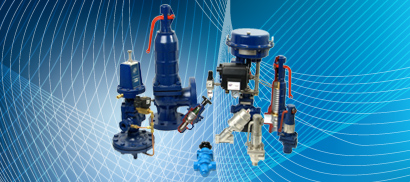 Os processos industriais exigem controle da energia nos processo de fabricação de seus produtos.
Leia mais
Sistemas de controle para caldeiras

Através do nosso sistema de controle é possível inserir vapor de maneira silenciosa ou até mesmo remover fluídos e resfriá-los a temperatura ideal para análise. Outro diferencial é a retirada de lodo e sais das caldeiras com a mínima perda pressão possível.
Leia mais
Soluções Montadas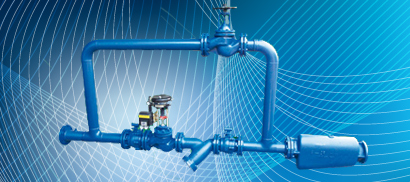 Hoje nossos clientes estão percebendo que comprar os produtos pré-montados, fabricados e construidos em conjunto é muito mais vantajoso, por serem mais fáceis de serem especificados, os produtos, como purgadores, filtros, etc, já vem instalados corretamente e o tempo e esforço de instalação como um todo fica bem mais reduzido. Consulte nossas soluções montadas para Drenagem de Condensado, Redução de Pressão, Controle de Pressão e Temperatura, Aquecimento Instantâneo e Recuperação de Energia.
Leia mais