Description
After collecting the data from the steam system of your plant, we can identify potential improvements. Normally these collections have low costs involved; nevertheless they usually provide fast improvements on the operational efficiency.
We can also provide the following technical support:
How can I save fuel of my boilers?
How can I optimize the maintenance of my steam systems? /li>
How can I meet the growing steam demand of my plant?
How can I be sure that the steam quality is ideal for my process?
How can I confirm that the adequations carried out will bring savings to my plant?
Image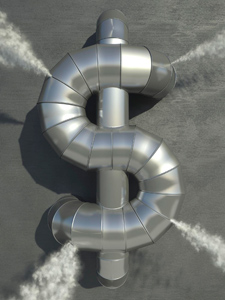 Request a Quote or Expert Contact
Location
Interested in one of our products?
Request a quote and we will get back to you as soon as possible.